AEC+AC/LIC+ADC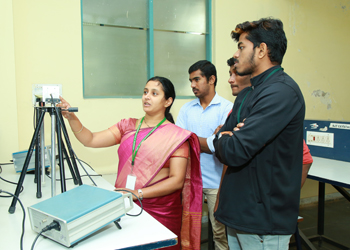 This lab is equipped with latest trainer kits needed for optical fiber communications, Microwave, Antenna experiments along with tools needed for conduction of Digital communication experiments.
We do have latest signal generators and CRO'S, which make students to learn and perform well during their practical classes.
Computer Network/ Digital Signal Processing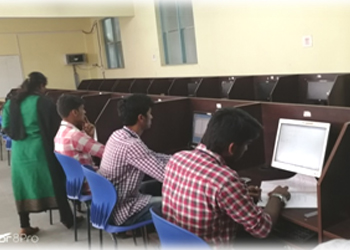 This Lab is well equipped with computer systems with tools like Keil, Matlab and CCStudio software for Micro controller, DSP programming and NS2 for CN lab. The students learn assembly level programming and interfacing of hardware components with microprocessor and microcontrollers for various applications.
The Lab supports adequate number of PIC kits, Microcontroller kits and interfacing cards.
Power Electronics and Digital Electronics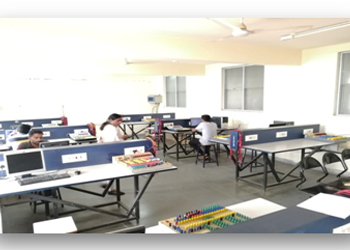 This lab is well equipped with power converter kits, high voltage power supplies and also discrete components like SCR, IGBT for the students to conduct lab experiments. This lab is also equipped with digital IC trainer kits and IC's such as 7432, 7402, 7486, 74132, 7473 etc., to enable the students to conduct digital experiments smoothly.
Hardware Description Language (HDL) / VLSI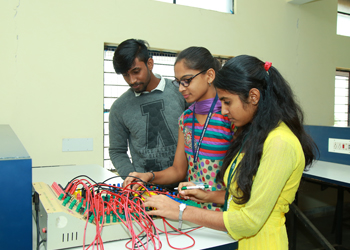 This lab has the state of the art equipment and latest version of the software tools like XILINX 12.1 to facilitate efficient student's learning so that they can write and execute HDL programs during the practical classes. This lab is also equipped with tanner tool software for design and implementation of VLSI circuits.